Homes are our safe haven. We want our living space to be nice and fine. At the same time it should be relaxing, free of clutter and organized. Sometimes smartening up your living space is as easy as adding something new and simple things, such as curtain, blind, wallpaper, upholstery, etc. Or, it may be arranging some flowers in a vase, flinging fur over the desk chair and many other things.
Check here 10 ways to make your house prettier with a few simple things:
1. Curtain:
Find the right curtain not only in your living room, but also for the kitchen and drawing rooms also. The captivating curtains make a perfect finishing of the rooms.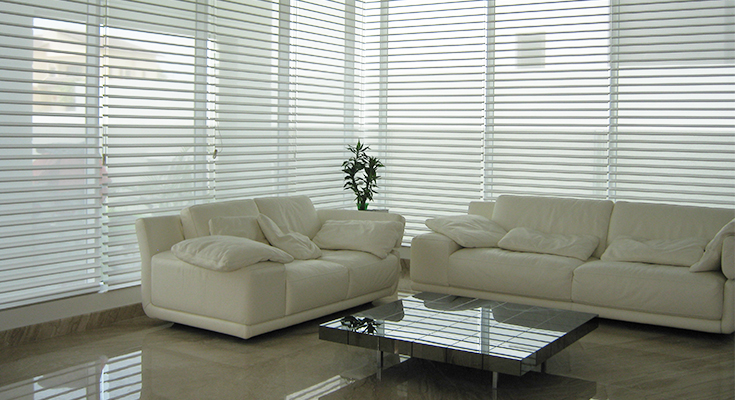 2. Blinds:
Today there are lots of decorative blinds that keep things out of sight. Pick the decorative and functional one that match to your room to dress different corners of the room to make them private or stylish or both.
3. Wallpaper:
Pick wallpaper out of the best selection. Whether it is for your living room, or for stripe patterns for kitchen there are a range of wallpapers, designed or plain, to compliment the home design.
4. Upholstery:
The range of upholstered pieces in different sizes and styles meets the demands of your lifestyle. In addition to chairs, sofas, thick cushions and the basics, the collection of upholstery includes sleepers, beds, lounges, benches, and uncovered frame chairs.
5. Wall Shelves:
Shelves can turn your room better looking. It can said to be the backbone of the home décor. Your shelving design ideas can throw an attractive look to the visitors whom you like to impress so much.
6. Photo Frame:
As a home décor the value of the photo frame is great. If chosen to perfectly match with wall color and furniture, the photos in the bright frame show off your good bonding in addition to your taste.
7. A time piece:
A timepiece or mirror class wall clock can be the perfect wall décor for your home. Hang the decorated time piece high in the hallway or living room to enhance the style and your time-conscious psyche.
8. Wall hanging paintings:
Paintings on the wall enhance overall ambience of the room and presents yourself a man of classic choice. A beautiful paintings on the bright wall color tells a lot about you. Select from the range of paintings and give home your best look.
9. Hand curved shutter:
The hand curved shutter bearing the impressions of ancient ages filter the sunlight in your living room and also is a good décor.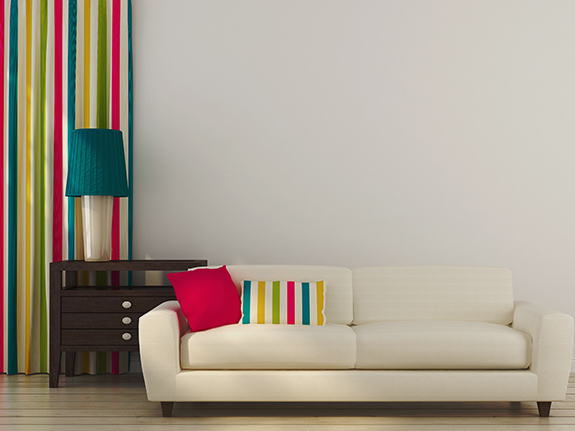 10. Playful color furniture:
The furniture that scatter around your room say something nice about you. Decorate every room with high finished and well designed pieces. Returning home you will find yourself comfortable in a well furnished flat and will be able to refresh yourself on the comfortable flats.