Choosing a best match window curtain is never easy. By mistakenly, if you happen to choose a wrong color and design, then it can completely ruin your interior design. There are various styles and designs of window curtains available which can make a huge difference in the way it looks. There are certain ways which help you to choose right window curtain as per your needs and preferences. Firstly, it's better do with one room at a time.
Searching for Best Match Window Curtain?
Under your mood
Firstly decide what types of mood you wish to have and then based on that choose the fabric and design. Depending upon what type of person actually you are, you can have your own ideas regarding which type of curtain you need for your place. Make it a point to set a little higher budget to buy curtains for the living room as it is the most attractive and beautiful place in the house with large windows. While choosing colors for window, choose the colors that compliments with walls and furnitures. You can also consider electrical curtain.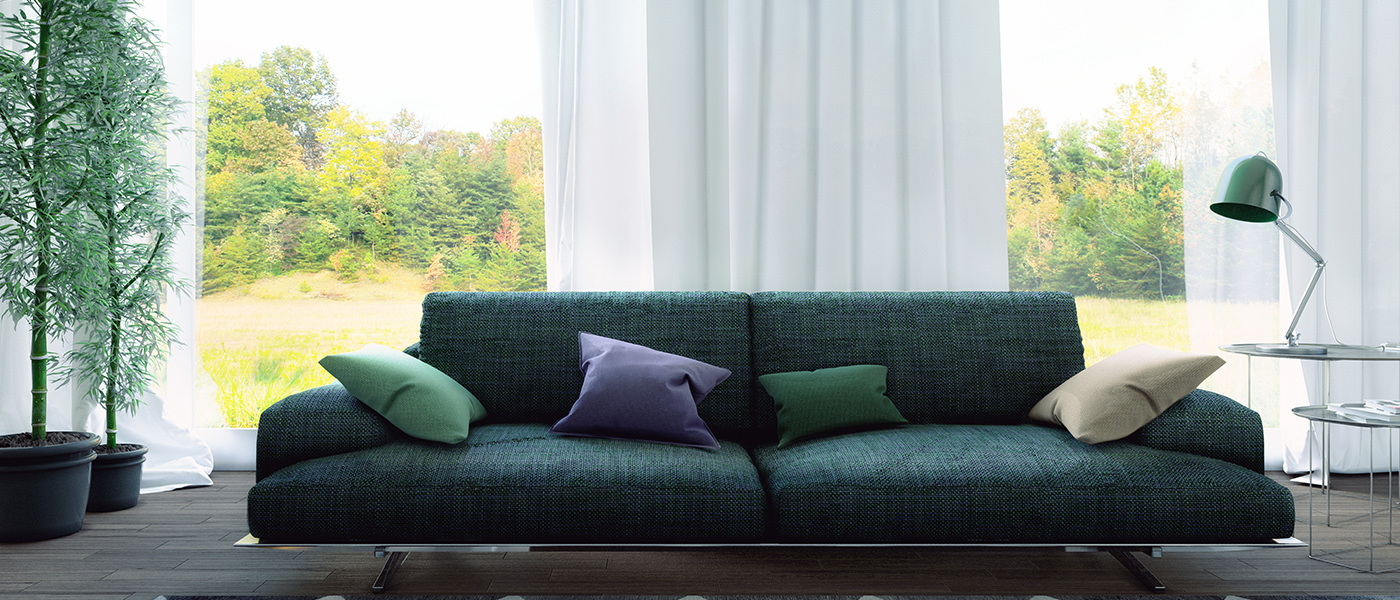 Understand lighting
Not all the curtains produce the same amount of lighting and it really affects the type of drape that you are making use of. Drapes can block a huge amount of sunlight and it really works its best in the bedroom. Sheer drapes are suitable for the sunrooms that don't need lots of privacy. When you have an idea regarding the amount of light coming through the window, then you can make plans accordingly.
Type of material
Fabric is the most important factor which is rarely considered. The type of fabric that you choose, make a great difference in the room appearance. It can give your room a chic look from shabby look. Best match window curtain is the focal point of the room and the type of fabric that you choose should compliment your room to a greater extent. Always choose high quality fabric as it can lasts for a longer duration of time. When it comes to choosing curtain colors, make use of the curtains which can add depth to the space.
There are a number of online sites and interior designing magazines which can help you get something you like and mimic it.
We know how difficult getting started can be to choose the best match window curtain. Let us help.